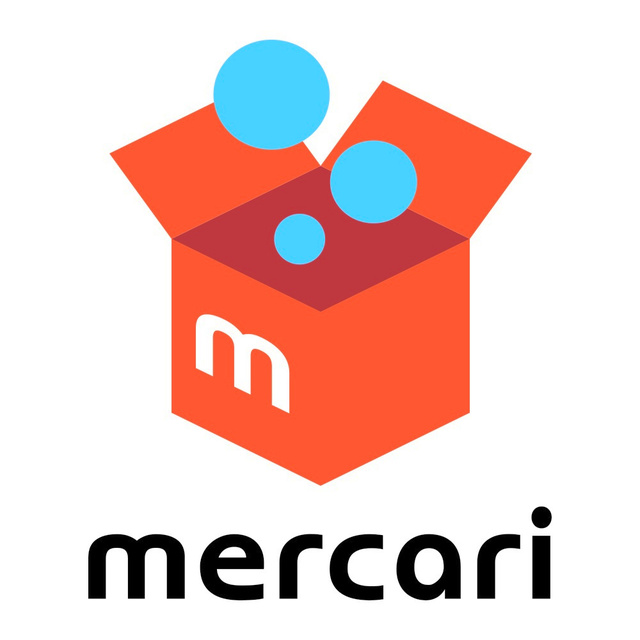 L'équivalent japonais du Bon Coin, MERCARI noue un partenariat avec la poste nippone qui offrira gratuitement les colis à ses utilisateurs.
Après son introduction réussie en bourse sur le marché des statup et entreprises de forte croissance Mothers (Markets of the high-growth and emerging stocks) en juin 2018, son chiffre d'affaires a été de 35,8 milliards JPY (env 279,69 millions EUR). Une ascension fulgurante en à peine 6 ans après son lancement en 2013 : son application a été téléchargée 71 millions de fois, le montant total des objets vendus a atteint 248 milliards JPY (env 1,93 milliards EUR) et la société est évaluée à hauteur de 650 milliards JPY (env 5,78 milliards EUR) . Son ambition internationale est en bonne voie avec 37 millions de téléchargement de l'application aux Etats-Unis.
Le ministère japonais de l'économie, du commerce et de l'industrie (METI) évalue le marché digital des plateformes de vente entre particuliers à 483.5 milliards JPY (env 3,78 milliards EUR) en 2017 en hausse de 58% par rapport à 2016. Par ailleurs, il évalue à 7600 milliards JPY (env 59.4 milliards EUR) la valeur totale des objets d'occasion détenus par les Japonais.
De belles marges de progression encore pour cette jeune entreprise.
NIKKEI
Une expérimentation dans cinq sites tokyoïtes
Continuer la lecture

de « La poste japonaise offre gratuitement les colis aux clients du site MERCARI »